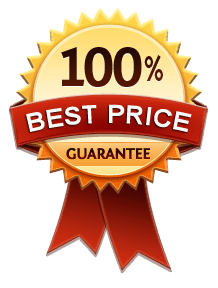 DISKON HINGGA 25%+ COBA GRATIS UNTUK SISWA BARU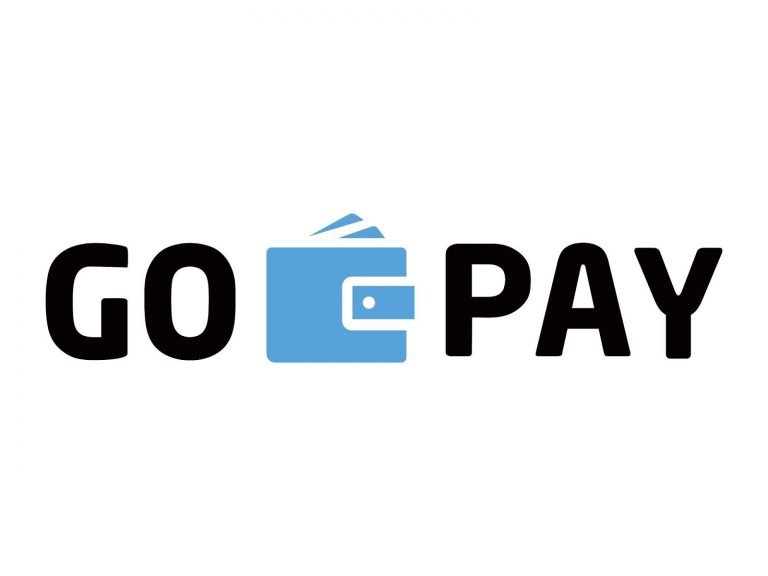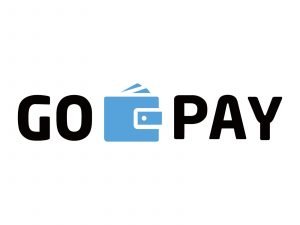 BAYAR PAKAI GOPAY, CASHBACK 20% s.d Rp.10.000/Pertemuan


BIAYA LES PRIVAT KURIKULUM NASIONAL
Mencangkup kurikulum 2013 (KURTILAS), Kurikulum 2006 (KTSP)
Kurikulum dengan buku berbahasa Indonesia (Mencangkup Buku paket, PR, tugas, UTS, UAS, Ulangan Harian, Ujian Sekolah, Ujian Nasional dengan bahasa indonesia)
Mengajar dengan bahasa Indonesia
| | | |
| --- | --- | --- |
| KELAS | HARGA SEBELUM DISKON | HARGA SETELAH DISKON s.d 25% |
| TK | 140000 | 99000 |
| 1-5 SD | 160000 | 115000 |
| 6 SD UN | 170000 | 125000 |
| 1-2 SMP | 190000 | 135000 |
| 3 SMP UN | 200000 | 140000 |
| 1-2 SMA | 220000 | 155000 |
| 3 SMA UN | 230000 | 165000 |
| SBMPTN | 320000 | 190000 |
| MENGAJI ANAK | 140000 | 99000 |
| MENGAJI DEWASA | 190000 | 135000 |
| BAHASA ASING | 250000 | 190000 |
BIAYA LES PRIVAT KURIKULUM INTERNASIONAL/NASIONAL PLUS
Mencangkup kurikulum Cambridge, International Baccalaureate (IB) atau Nasional Plus
Kurikulum dengan buku berbahasa Bilingual (Bahasa Inggris dan Indonesia) atau Bahasa Inggris (Mencangkup Buku paket, PR, tugas, UTS, UAS, Ulangan Harian, Ujian Sekolah)
Mengajar dengan bilingual (bahasa Indonesia dan bahasa Inggris)
| | | |
| --- | --- | --- |
| KELAS | HARGA SEBELUM DISKON | HARGA SETELAH DISKON s.d 25% |
| TK | 190000 | 130000 |
| 1-5 SD | 210000 | 150000 |
| 6 SD UN | 220000 | 155000 |
| 1-2 SMP | 230000 | 160000 |
| 3 SMP UN | 240000 | 170000 |
| 1-2 SMA | 270000 | 190000 |
| 3 SMA UN | 280000 | 200000 |
| MENGAJI ANAK | 180000 | 130000 |
| MENGAJI DEWASA | 220000 | 165000 |
| SBMPTN | 390000 | 220000 |
KETENTUAN LES PRIVAT
Harga di atas adalah harga per sesi dengan durasi 90 menit
Tambahan transport berlaku apabila jarak antara rumah siswa dan tutor lebih dari 10 km dan atau tutor diharuskan menggunakan sarana transportasi ojek. Tambahan transportasi berkisar antara 15.000 sampai dengan Rp.30.000
Siswa diwajibkan memilih hari les secara rutin 1x, 2x, 3x atau 4x pertemuan dalam 1 minggu sesuai kesepakatan pada saat awal pendaftaran akan tetapi masih bisa berubah sesuai kondisi dan jadwal siswa.
KETENTUAN PROGRAM GOPAY

1. Promo GOPAY CASHBACK 20% up to 20.000 Berlaku s.d Februari 2019
2. Langkah-langkah membayar dengan menggunakan Gopay adalah sebagai berikut:
Pastikan orang tua siswa/siswa  mempunyai aplikasi Gojek
Setelah selesai belajar privat, tutor akan memberikan kode QR untuk discan oleh orang tua siswa
Buka aplikasi Gojek, kemudian klik Bayar / Scan QR
Lakukan scan pada kode QR yang telah diberikan tutor
Orang tua memasukan nominal sesuai dengan harga per pertemuan (Normal price, bukan harga dikurangi cashback)
Masukan PIN GOPAY
Setelah pembayaran berhasil, maka cashback 20% up to 20.000 masuk ke saldo Gopay siswa secara otomatis
Lakukan pembayaran dengan menggunakan Gopay setiap selesai les privat dengan TutorIndonesia
LANGKAH PENDAFTARAN
Mengisi form pendaftaran melalui form yang dikirimkan oleh staff admin kami melalui
whatsapp, email, website atau telfon ke kak Mutia 087781609961
Melakukan pembayaran pendaftaran sebesar Rp. 50.000 melalui transfer ke rekening
management TutorIndonesia
Tim HRD TutorIndonesia memproses permintaan guru sesuai kriteria siswa selama 1 s.d 3 hari kerja.
Setelah wali siswa setuju dengan kandidat guru yang kami ajukan, maka les bisa dimulai segera
SISTEM PEMBAYARAN BULANAN 
Wali siswa melakukan pembayaran les setiap akhir bulan pada tanggal 29-30.
Perhitungan 1 bulan periode les adalah tanggal 29 bulan sebelum sampai dengan tanggal 28 bulan berjalan. Sebagai contoh: Siswa yang belajar pada tanggal 29 januari sampai dengan 28 februari diwajibkan membayar pada tanggal 29 februari.
Keterlambatan pembayaran akan menyebabkan les privat siswa distop sampai dengan orang tua siswa melakukan pembayaran dan setuju untuk disiplin dalam pembayaran les selanjutnya
Pembayaran paket dibayarkan hanya melalui transfer ke nomor rekening management TutorIndonesia
SISTEM PEMBAYARAN GOPAY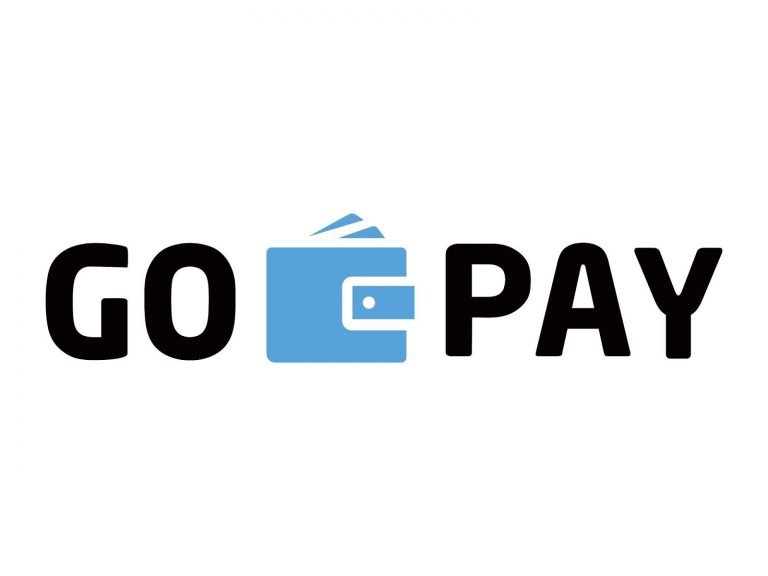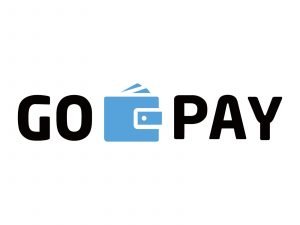 Untuk siswa yang ingin menikmati promo gopay, maka sistem pembayarannya adalah per pertemuan setiap selesai les privat dengan guru TutorIndonesia. Pembayaran yang diterima adalah pembayaran Gopay dari account/Nomor yang didaftarkan kepada admin TutorIndonesia
Nominal yang dibayarkan/diketik oleh orang tua siswa pada saat membayar Gopay adalah NORMAL PRICE, Bukan Harga yang sudah dikurangi cashback, karena cashback akan diterima langsung oleh pengguna setelah transaksi berhasil
TUTORINDONESIA JUGA MENYEDIAKAN LES PRIVAT 2 JAM DENGAN BIAYA YG HEMAT!
hubungi kak mutia untuk informasi biaya 2 jam

TutorIndonesia menawarkan  biaya les privat yang paling hemat dengan kualitas guru dan management yang baik.
TUTORINDONESIA SIAP MELAYANI PERMINTAAN GURU LES PRIVAT DI JAKARTA DEPOK TANGERANG BEKASI DAN BOGOR
RIBUAN SISWA TELAH BERGABUNG DENGAN TUTORINDONESIA. PASTIKAN ANDA MENDAPATKAN GURU TERBAIK DAN LAYANAN TERBAIK DARI TUTORINDONESIA
REGISTRASI SISWA BARU
Untuk informasi pendaftaran dan konsultasi silahkan hubungi:

087781609961 (SMS, Whatsapp, Telfon)

Silahkan download dan isikan formulir berikut Pendaftaran Siswa Baru TutorIndonesia kemudian kirimkan ke email: tutorindonesiacoid@gmail.com
HEAD OFFICE

Kunjungi head office kami di Mall Depok Town Square Lantai UG US 37/2 Jl Margonda Raya no 1 Depok Jawa Barat (Office hour: Senin s.d Jumat 09.00 s.d 17:00)